Email Hosting
We only offer an entry level email services for businesses, we would be remissed if we did not acknowledge that other providers offer a far better service in terms of features and email deliverability, such as Google Business Mail and Outlook 365.
Standard business email services for your domain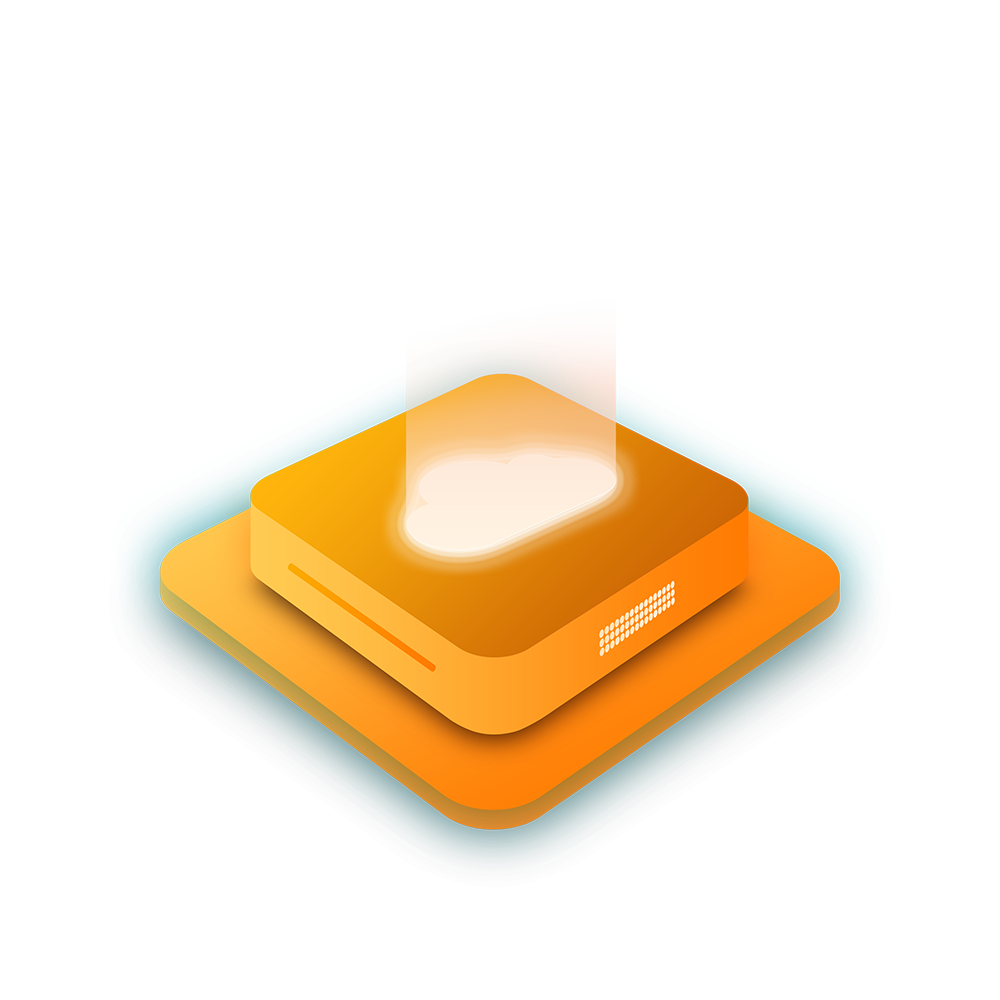 Automated daily file backups
Up to 5 user accounts
20GB maximum email storage space (split amongst all users)
£150 per year
Managed Email Hosting for Small Businesses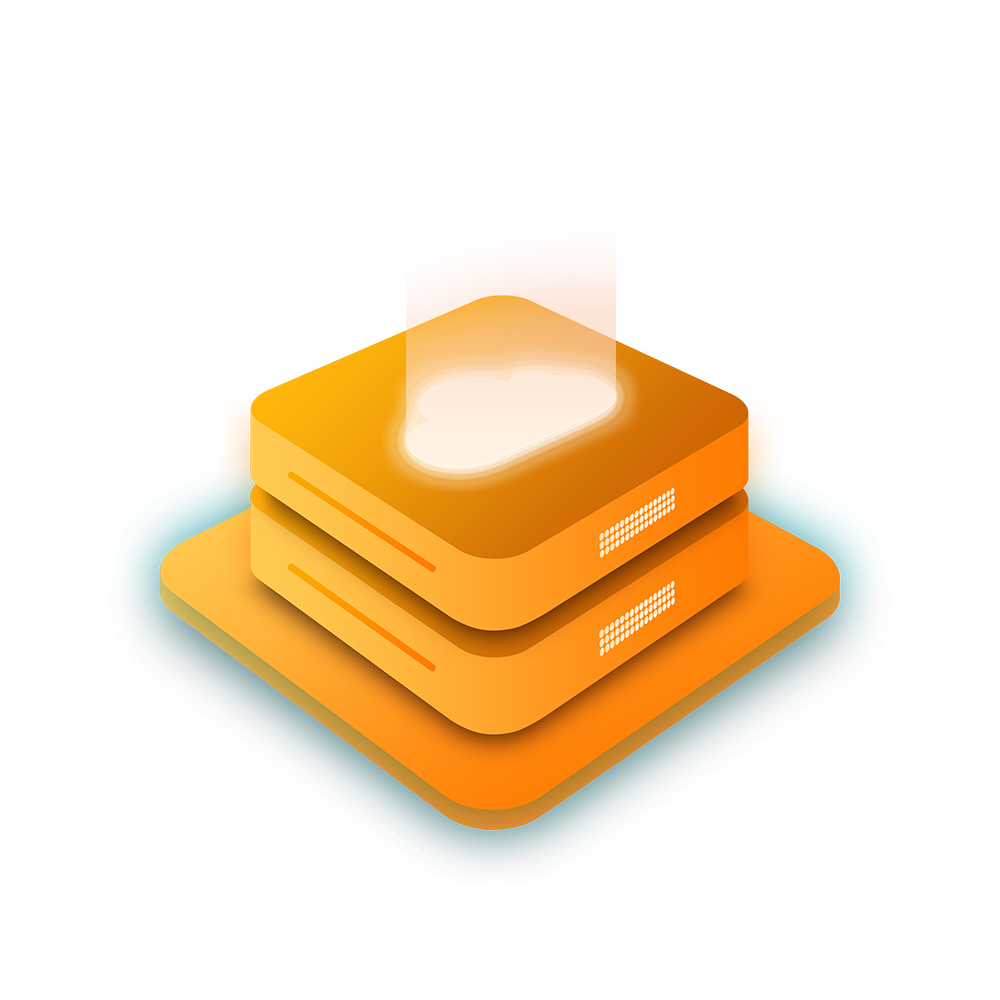 Please note
We will be invoicing in advance annually for this service
Any cost increase from Google or Microsoft will incur a further invoice
Free transfer of up to 10 accounts included
£50 per year for up to 10 users + Provider Costs*
* See above for the current provider costs
Additional storage space
Similar to our website hosting, we do offer additional storage space, the price for each additional 10GB is £75 per year.
Need help migrating ?
We're happy to migrate your emails to a new provider such as Google Mail or Outlook 365 for £50 if under 10 users or £5 per user.
We provide this service for free to new clients who are getting a website developed by us.
Have any questions regarding our services ?