Staying in the season
30th October 2020
—
Whether you have an online shop or small website, it can always help to give it a little bit of festive flair.
Get simple seasonal themes catered to your brand
Having a festive theme setup for your website doesn't need to cost thousands or take days of work from staff, we can setup holiday themes for you in no time and your site will gain a lot more engagement from customers & sales as a result.
We can also create promotions for any discounts you are running over the holiday and incorporate it into your design.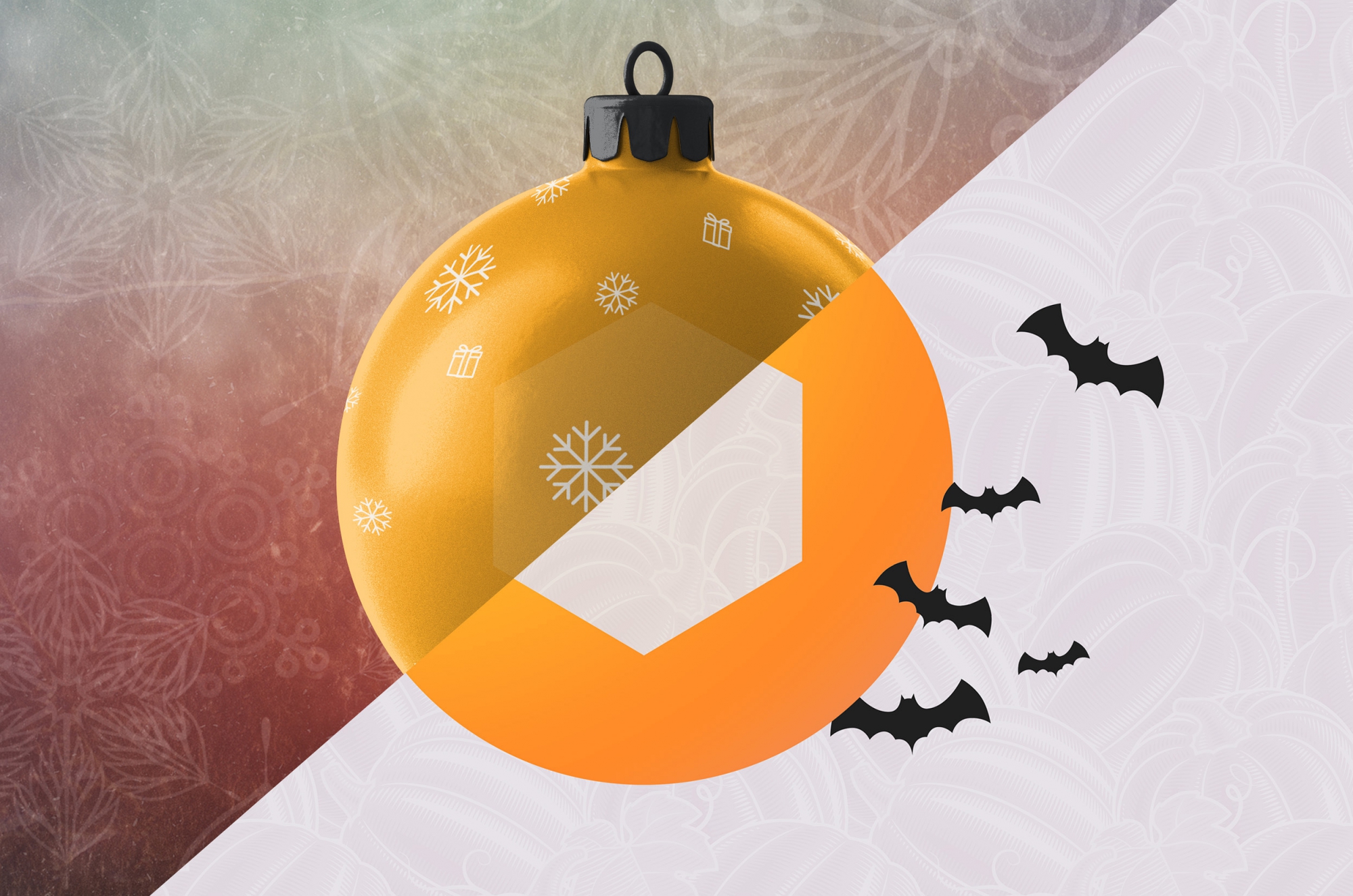 Seasonal themes for any time of the year
New year
Valentine's Day
Spring Sale
Easter
Summer Sale
Autumn Sale
Halloween
Black Friday
Christmas
Get in touch to see how we can help you