Christmas Opening Hours
18th December 2020
—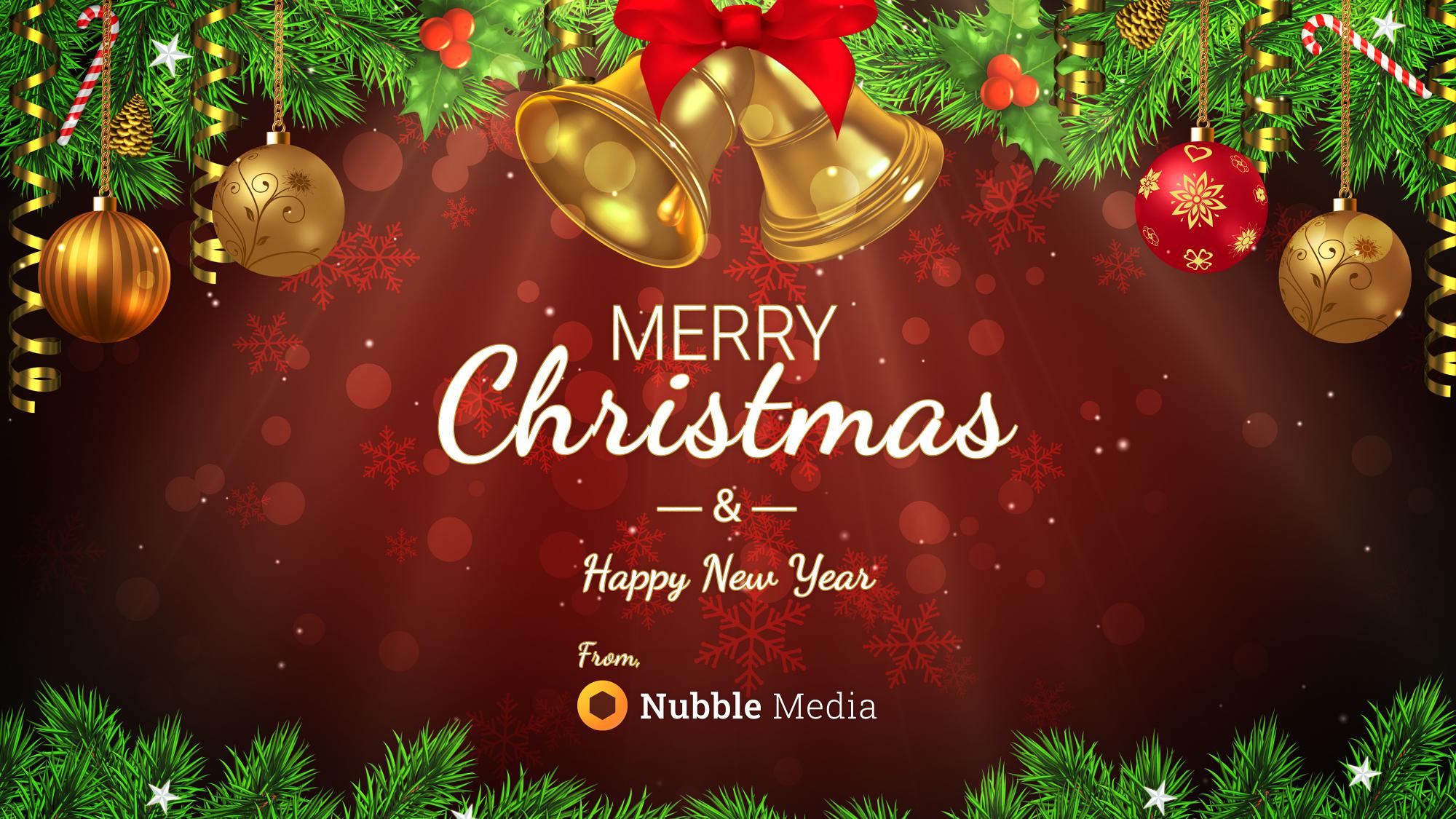 We'll be closed to non-urgent work from 21st December to 4th January 2021.
A big thank you to everyone who has been with us over this first year in business, for all the helpful advice we've received and support. It really has meant the world! 🥰
We have done well despite the ongoing problems this year, confident we can continue this trend and hope to see you strong again in the new year.
Stay safe & happy holidays. 🎅🏻🎁
Best wishes,
Michael Day
Nubble Media