2 Years of Nubble Media and Planned Service Updates
9th March 2022
—
Nubble Media celebrates its second year in business!
We have now been in business a little over two years, we are getting more & more busier as time goes on and from starting up in the middle of a pandemic, not knowing what the future might bring, to having a strong business, great customers and a busy schedule for 2022, we could not be happier.
Despite the still uncertain state the world finds itself in, hopefully peace will prevail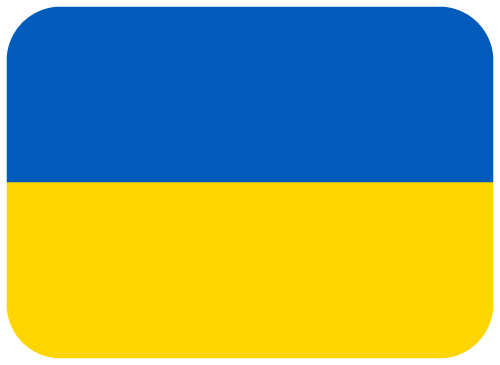 and things will improve for everyone.
Planned Service Updates
Servers
As with all things we are looking at our servers and planning some major updates for later this year, clients shouldn't notice any downtime, but we will be migrating all our server infrastructure over to new hardware with the latest operating system & software versions.
We are planning for this migration in May, a specific timeframe will be given closer to this date, which will likely take place over a weekend.
Content Management System (CMS)
We have not felt a big need to update the core of our CMS system since first introducing it in 2020, it's only had one minor update for better search engine optimisation for clients' websites, but we felt we need to improve several things for the future in terms of bespoke development and minor improvements across the CMS.
With that in mind we will be releasing a version 2.0 later this year, hopefully around July, that will improve certain features across the CMS, notably on eCommerce systems which will be getting a sales dashboard to track and manage sales data, as well as profits over any period of time you should select.
On the whole we are very happy with this suite, we have had nothing but great feedback from clients for its ease-of-use and how quickly they can make updates themselves to any part of the site they desire, we will continue this trend as we go forwards.
Thank you for being with us over the past 2 years, we look forward to seeing you and keeping you more up to date as things move forwards
If you have any questions for us here or anything you need, please feel free to get in touch as always.